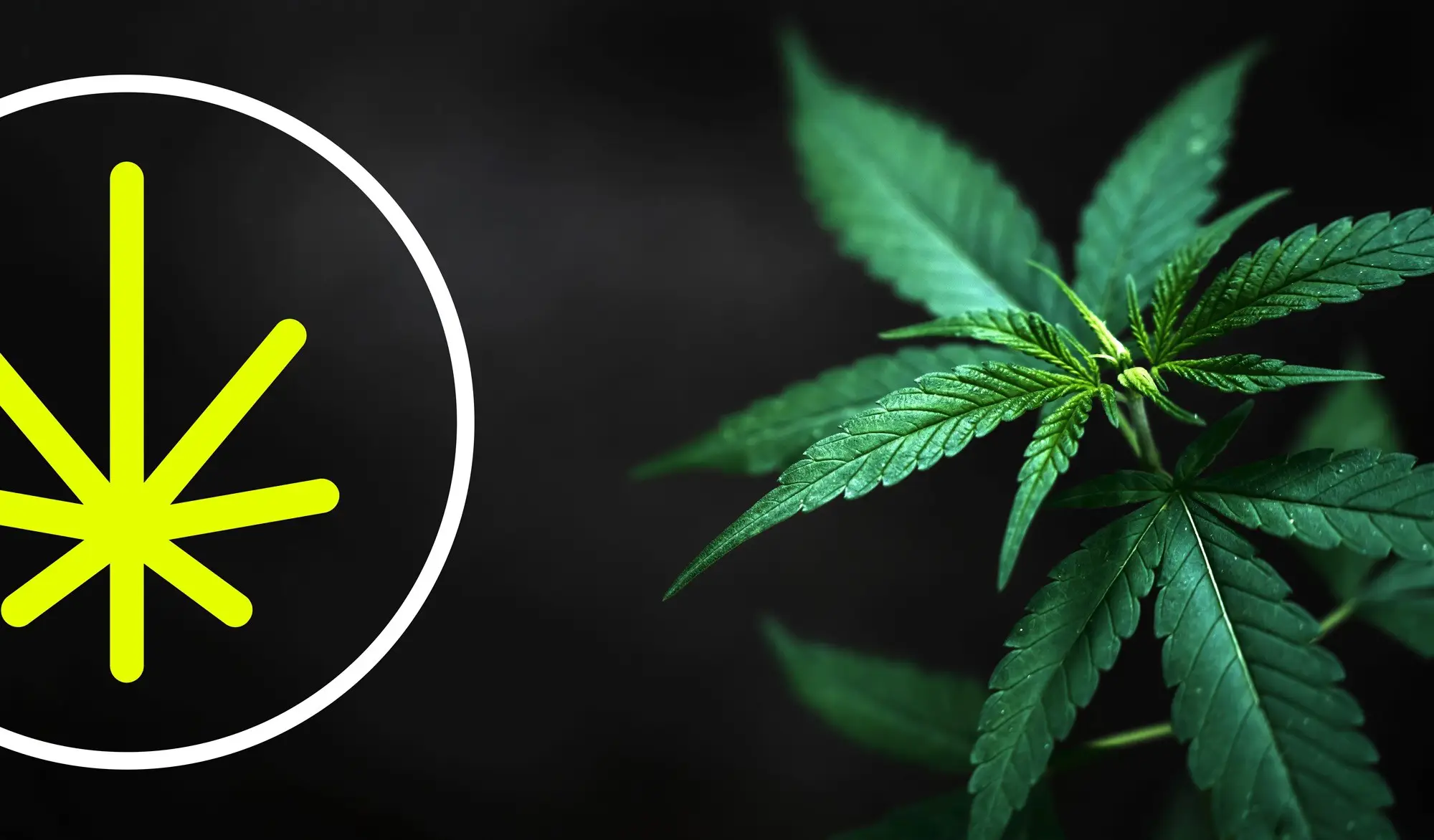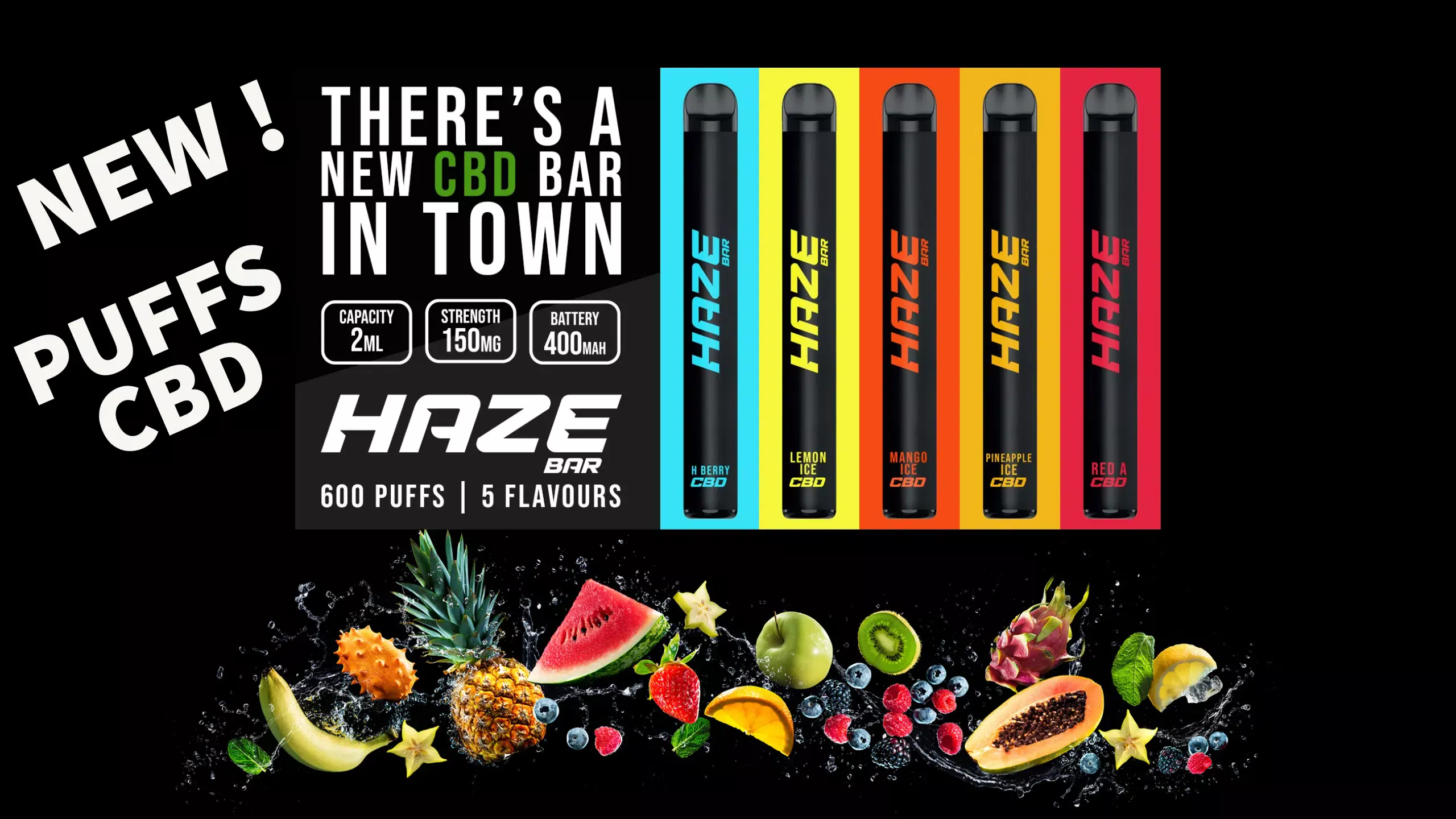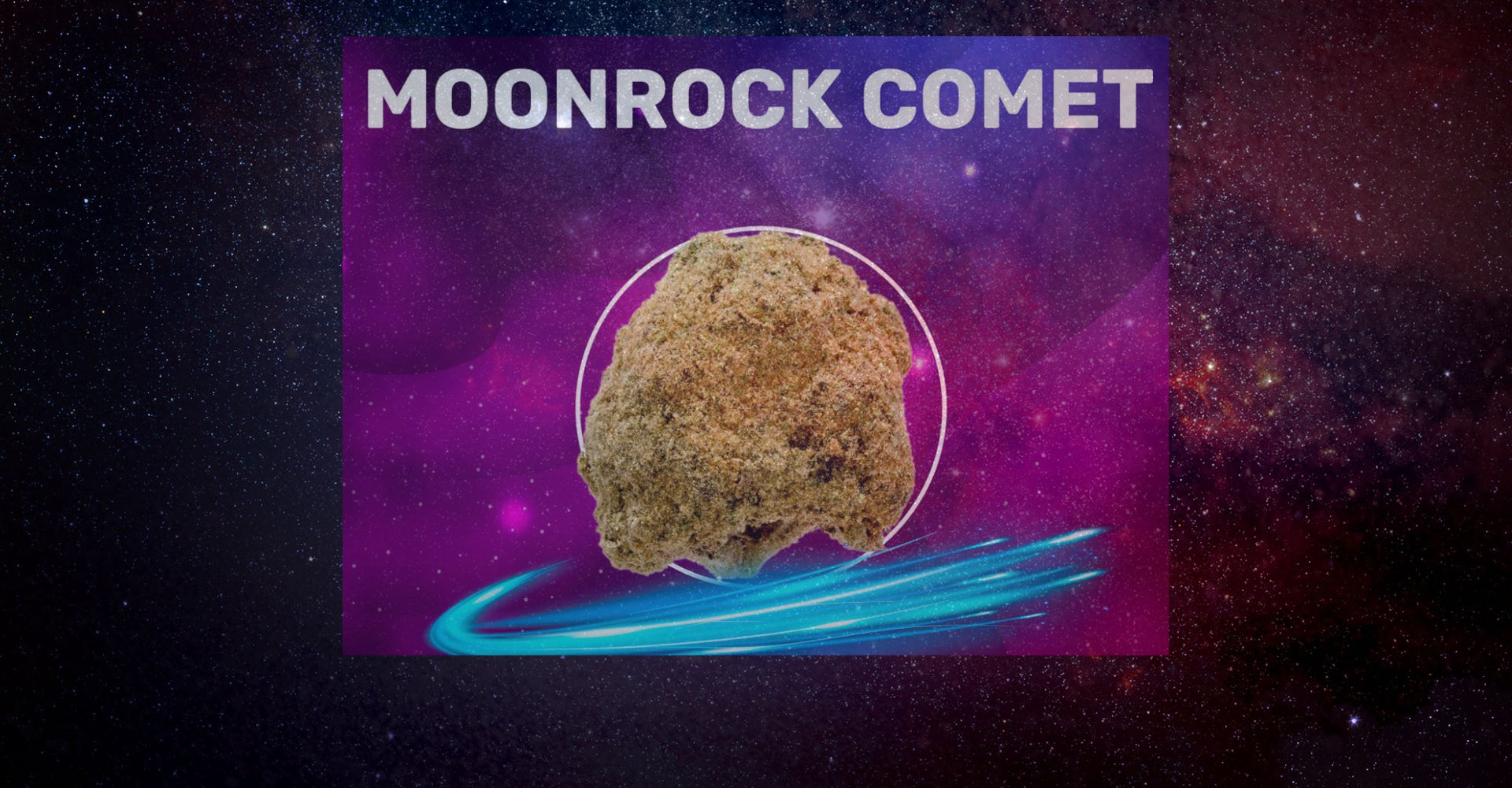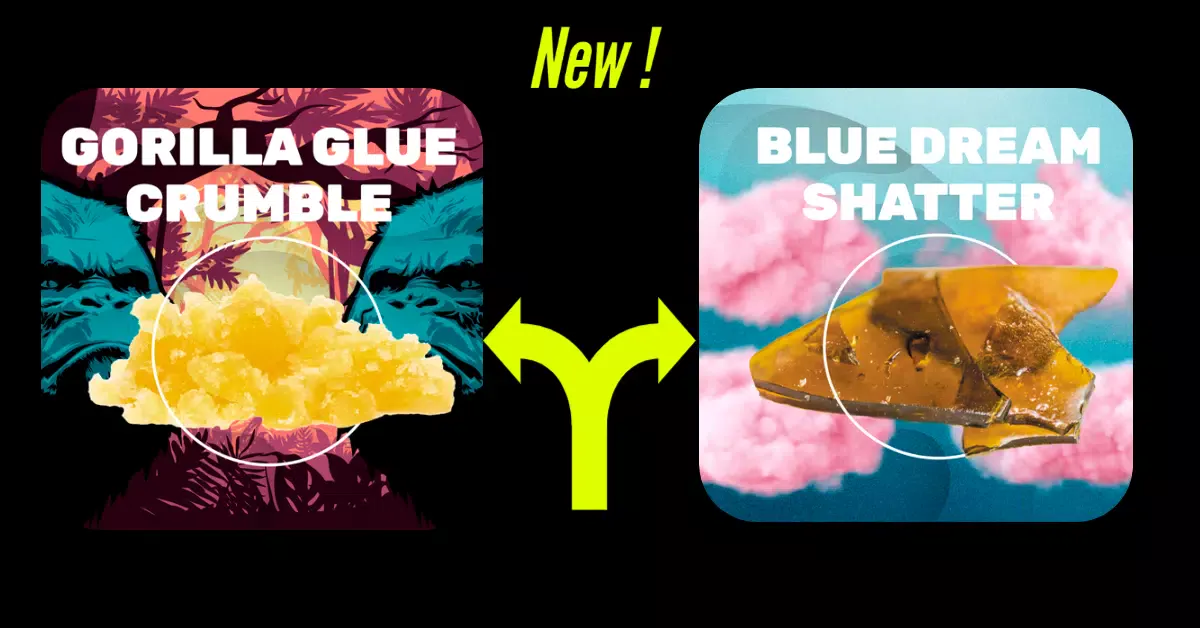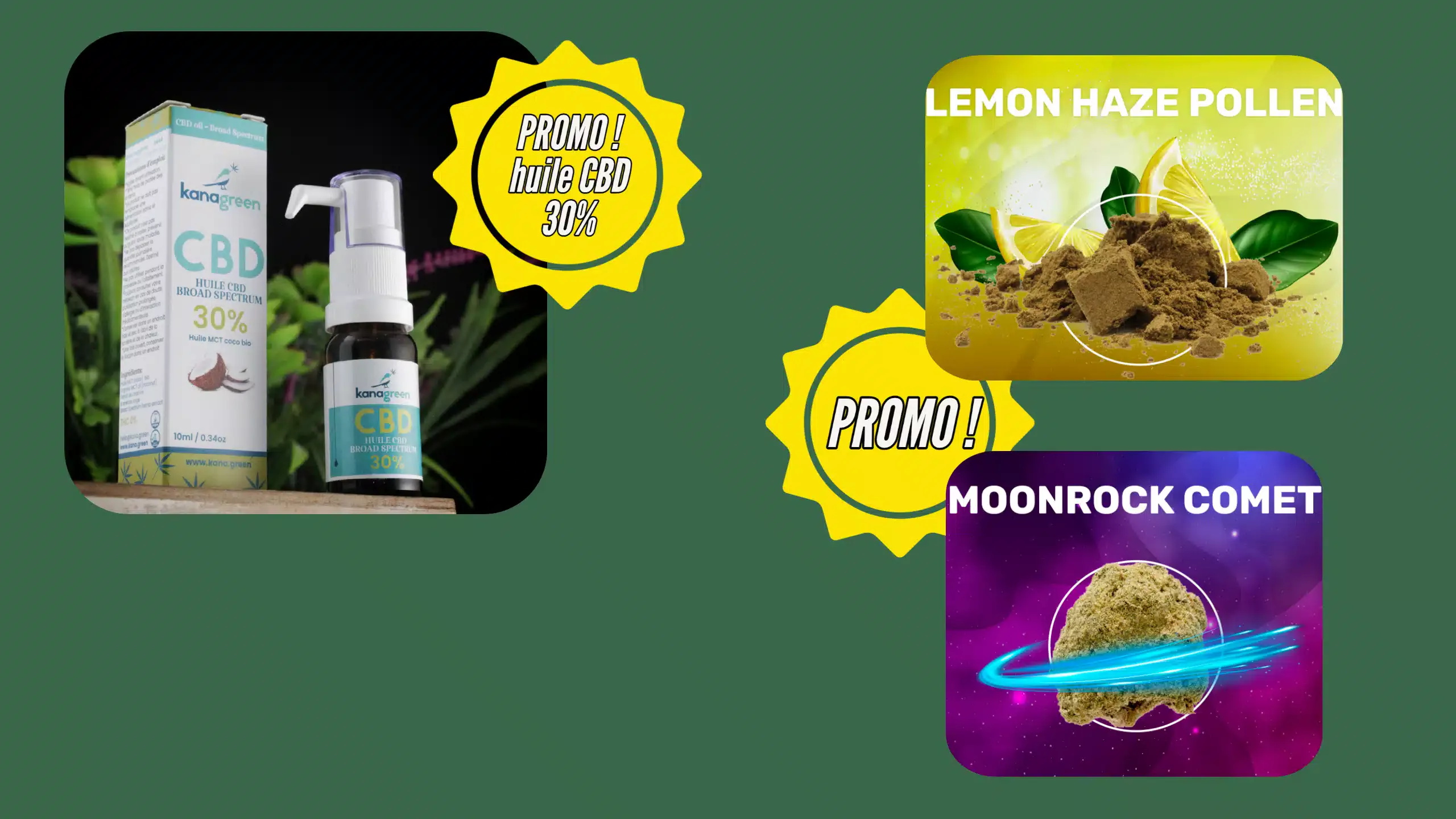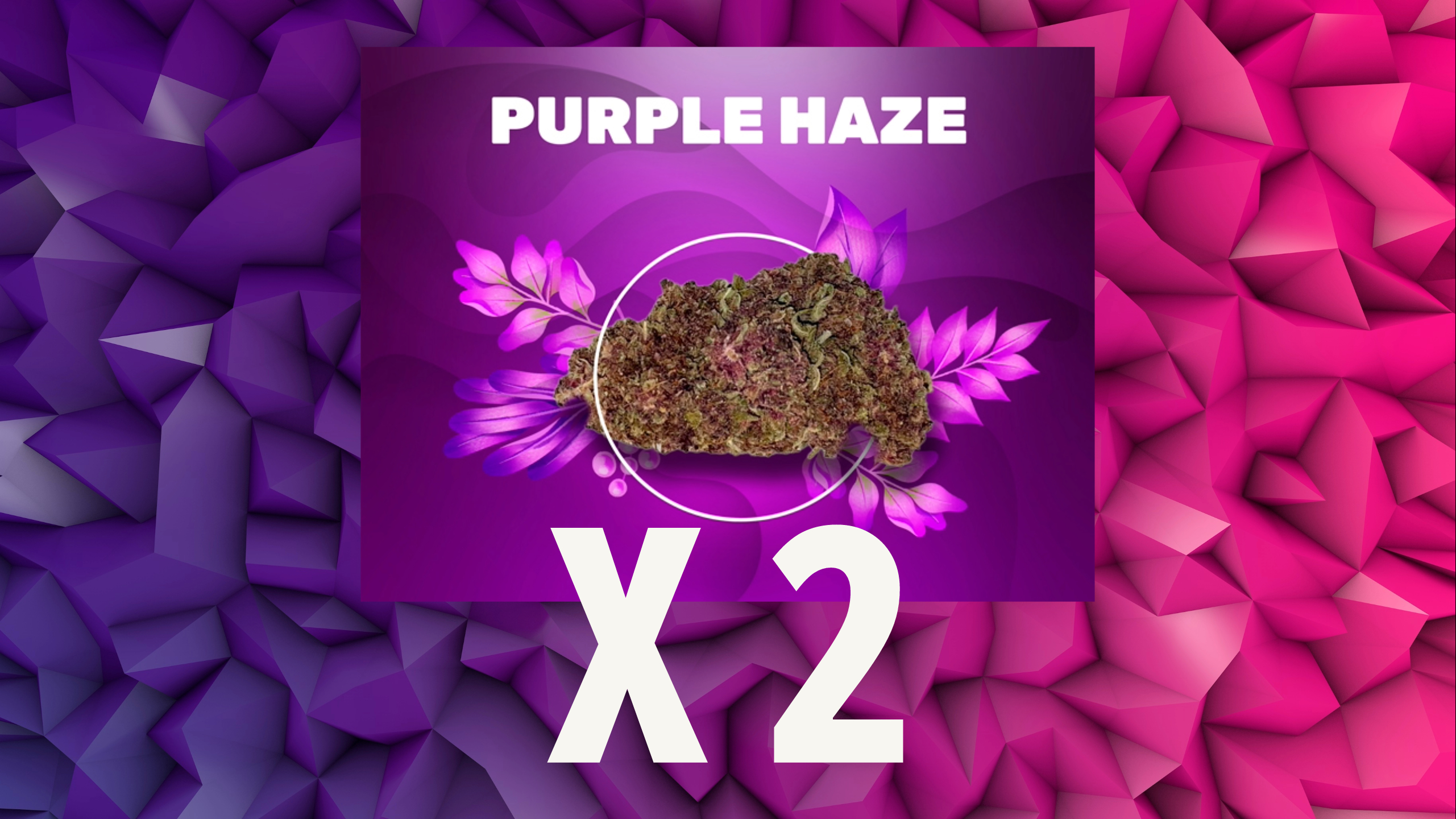 CBD shatter crumble wax weedzy
WEEDZY CBD FLOWERS
Our flowers range (Indoor / Glasshouse / Outdoor)
WEEDZY CBD HASH RESIN
World class CBD resins
WEEDZY CBD OILS
High end Full Spectrum CBD Oils
CBD SALE
CBD products & packs on SALE !
LATEST FROM WEEDZY BLOG
THE FRESHEST AND MOST EXCITING
CBD
NEWS
ùoisjqfd o,efi
Weedzy is launching its now famous HALLOWEED MEGA SALE ! Starting Oct. 29th , until Nov. 7th ! Use the code : HALLOWEED when checking out to benefit from the sale. The more you spend, the higher the discount ! Get up to 40% OFF your cart value. The perfect time...