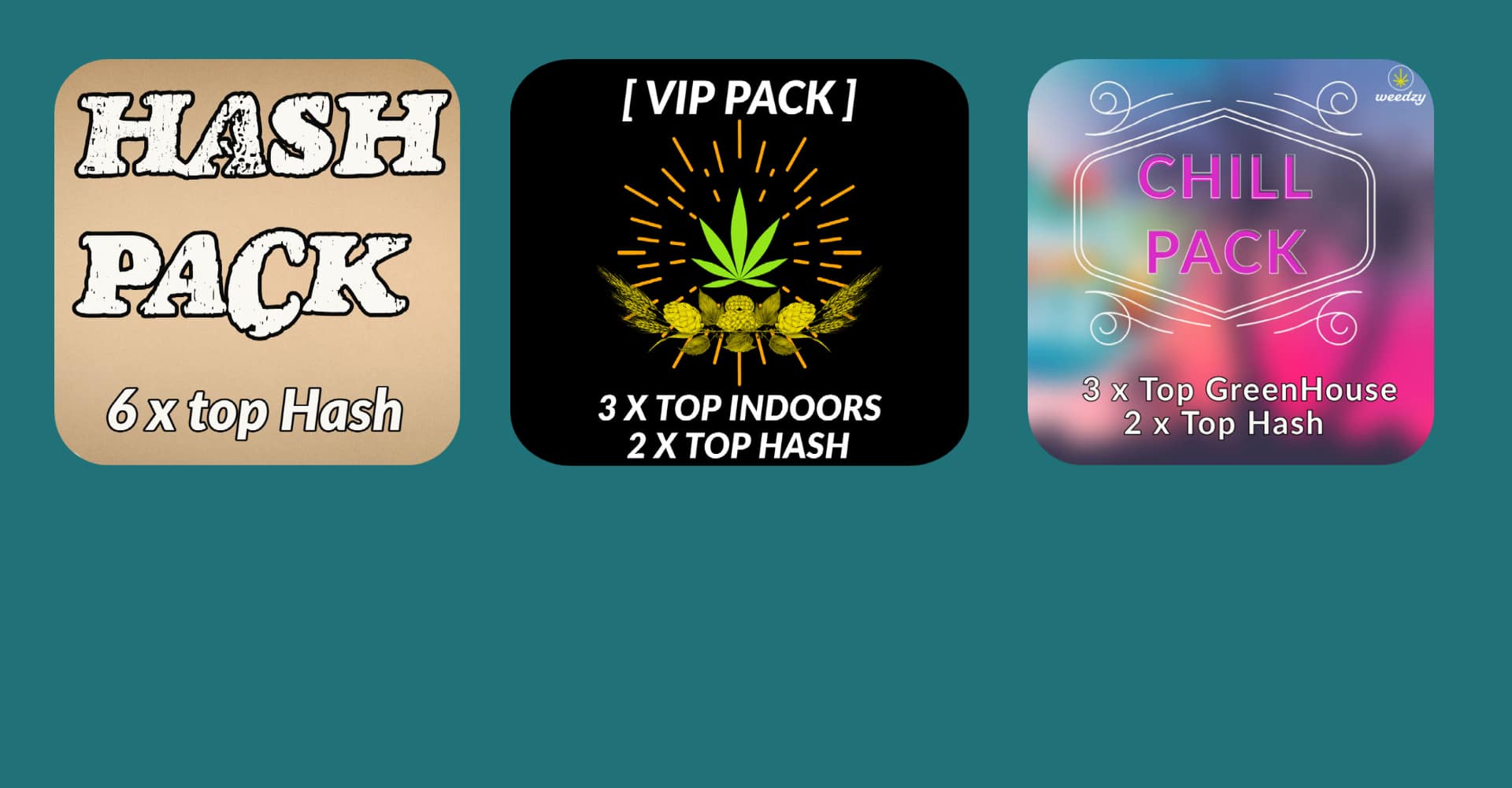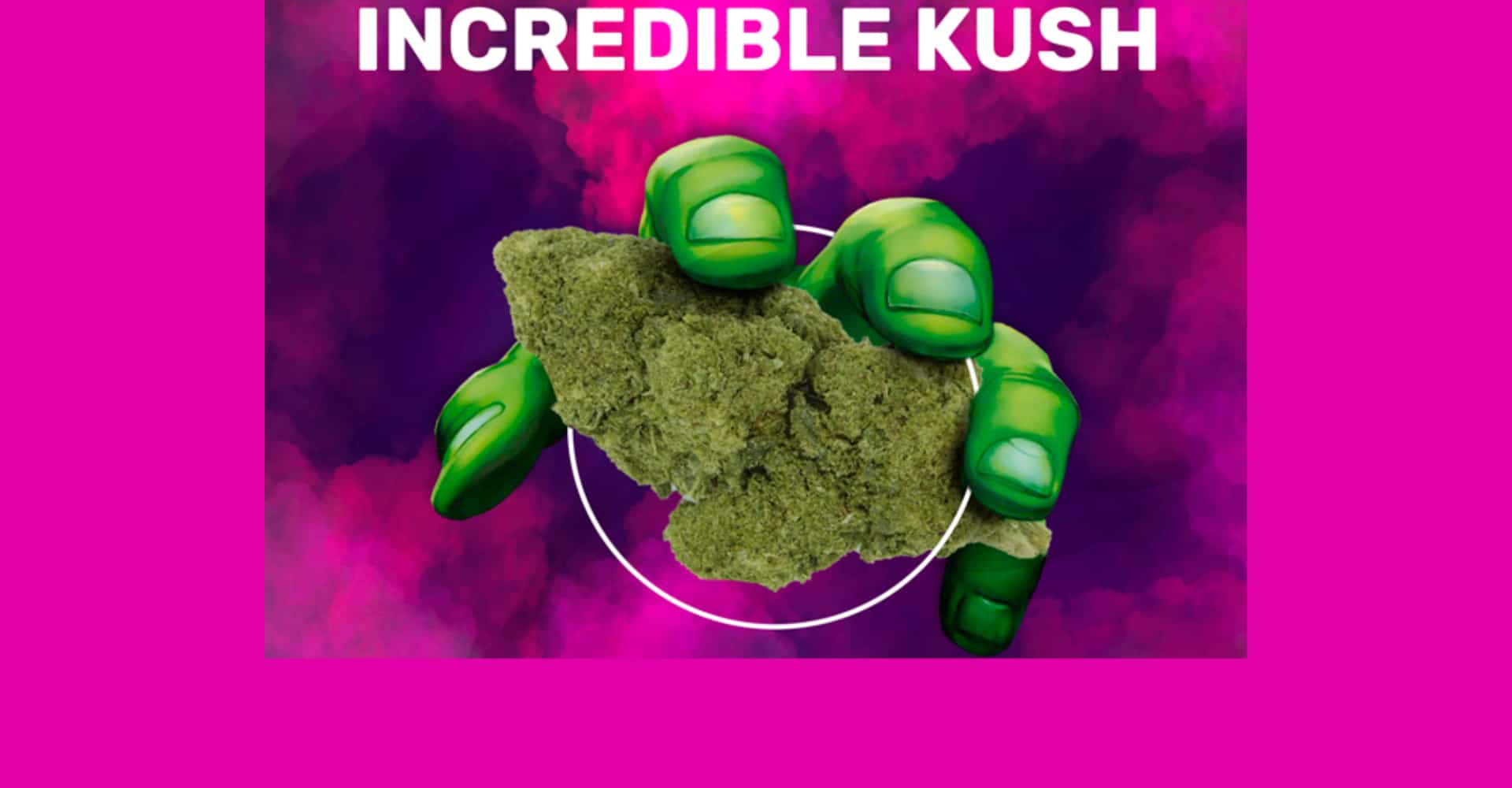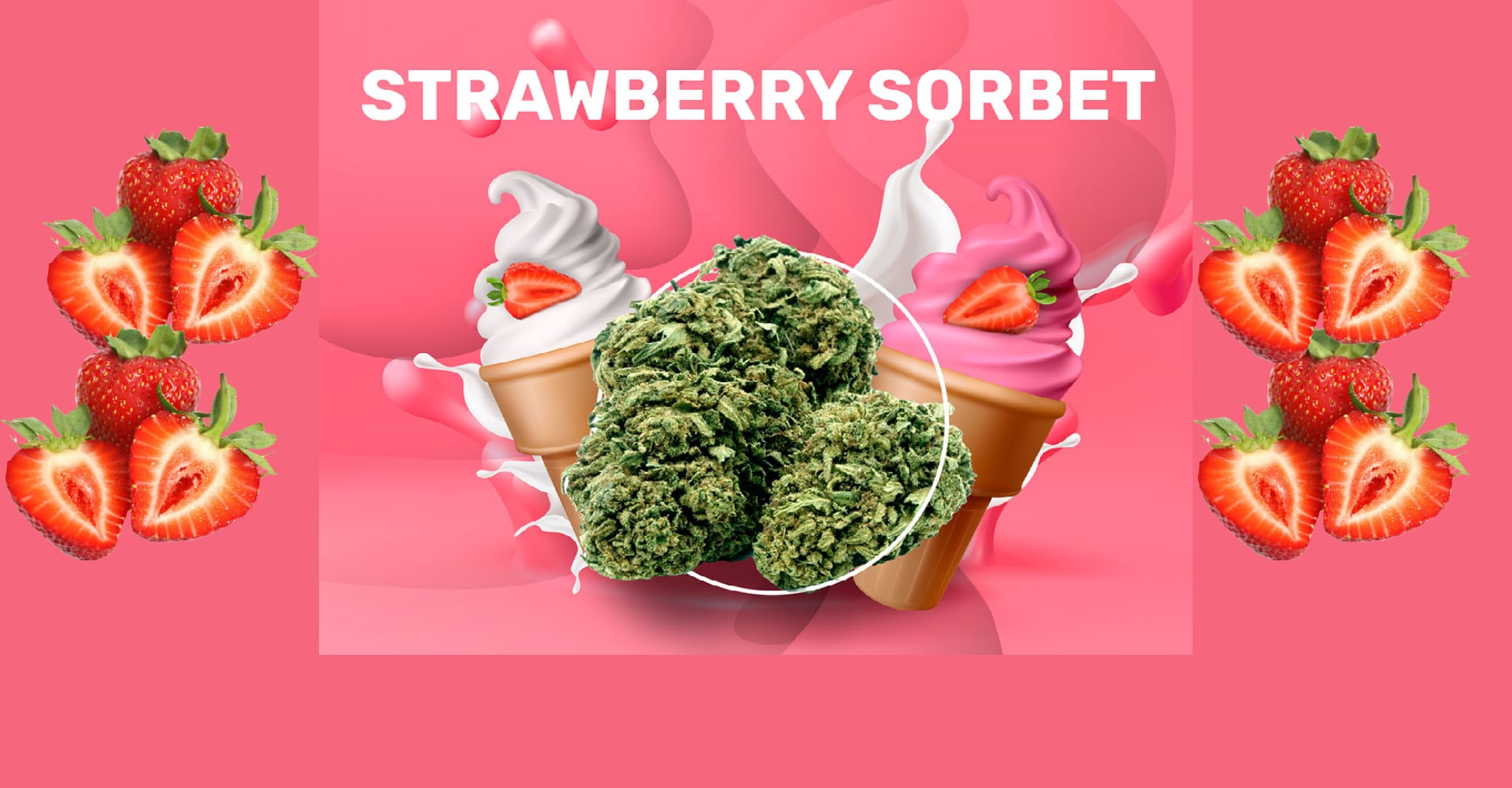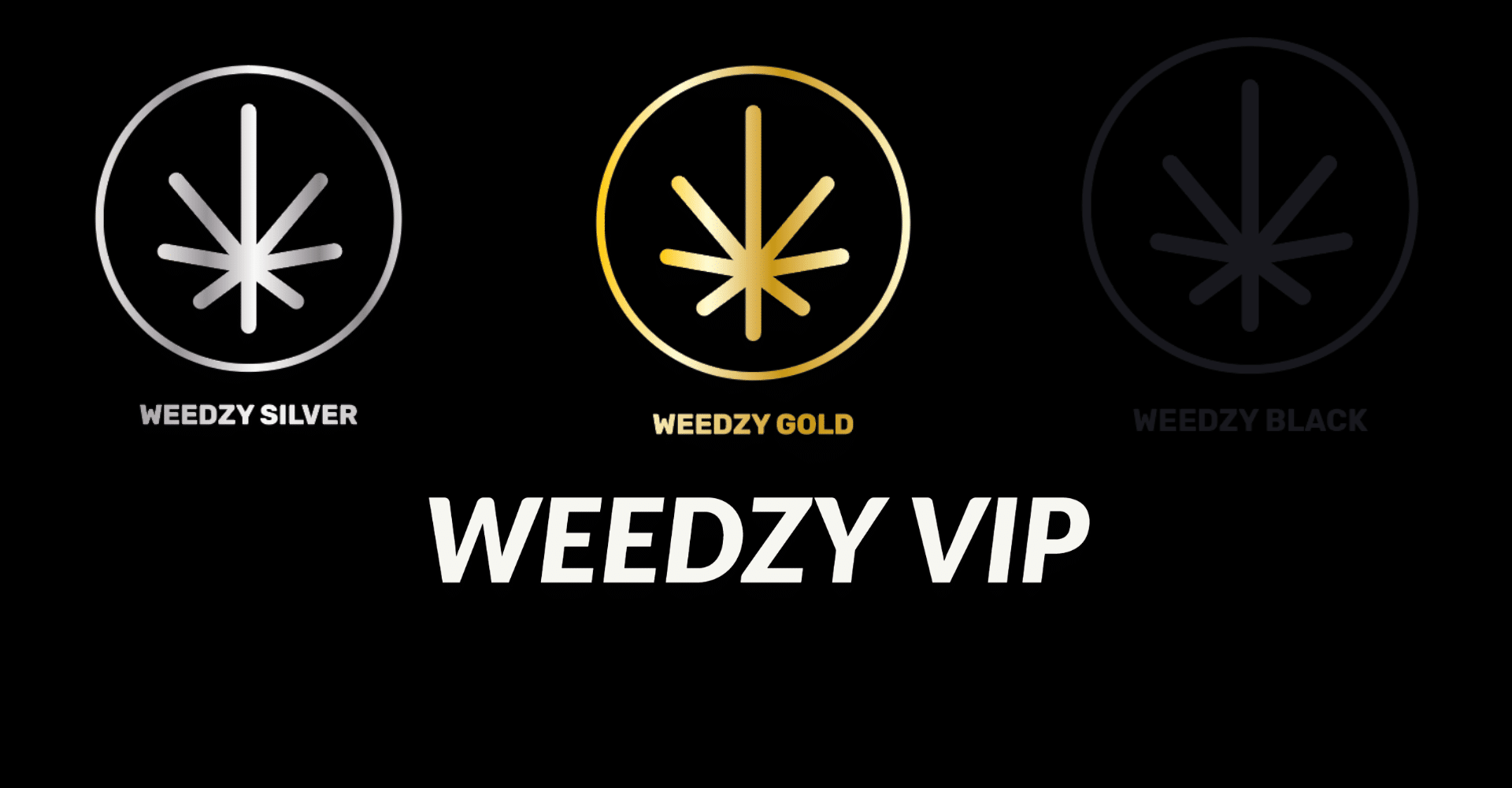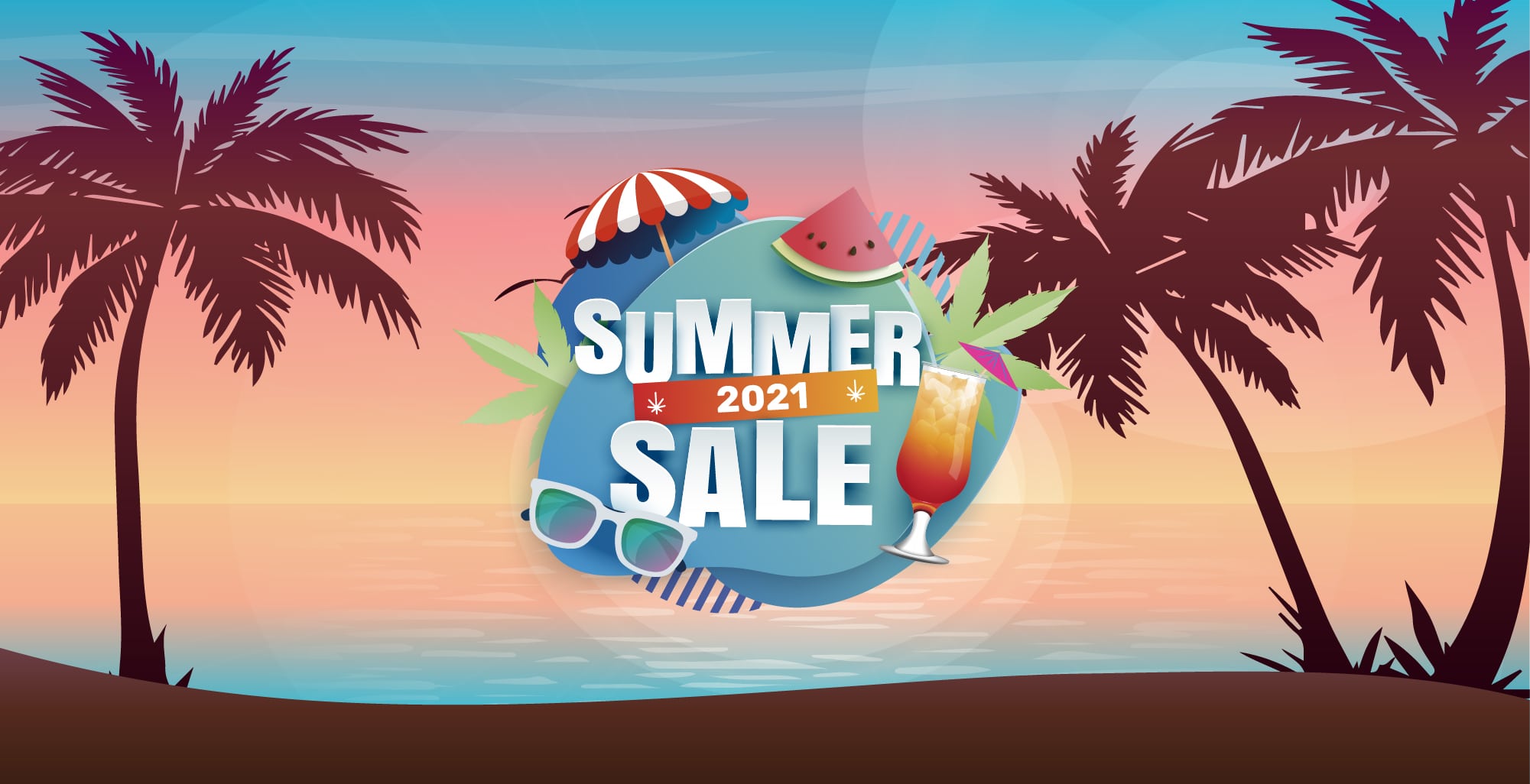 Weedzy-Visuel4
Premium CBD products
EU compliant (THC<0.2%)
Pack Promo cbd weedzy
3 Packs in SALE ! Check it out NOW !
incredible kush weedzy cbd
strawberry sorbet cbd weedzy
Weedzy-Visuel3
10% OFF
During Lockdown
code : weedzy10
weedzy summer sale cbd flowers
20% OFF until August 15th !
WEEDZY CBD FLOWERS
Our flowers range (Indoor / Glasshouse / Outdoor)
WEEDZY CBD HASH RESIN
World class CBD resins
WEEDZY CBD OILS
High end Full Spectrum CBD Oils
CBD SALE
CBD products & packs on SALE !
LATEST FROM WEEDZY BLOG
THE FRESHEST AND MOST EXCITING
CBD
NEWS
Mathieu Luquet
Team WEEDZY are thrilled to announce that our most valuable customers will benefit from a brand new VIP program. You will be able to buy your CBD at a cheaper price ! The new status will automatically applied to all qualifying customers. You will simply need to be logged in...